Glass Conference Table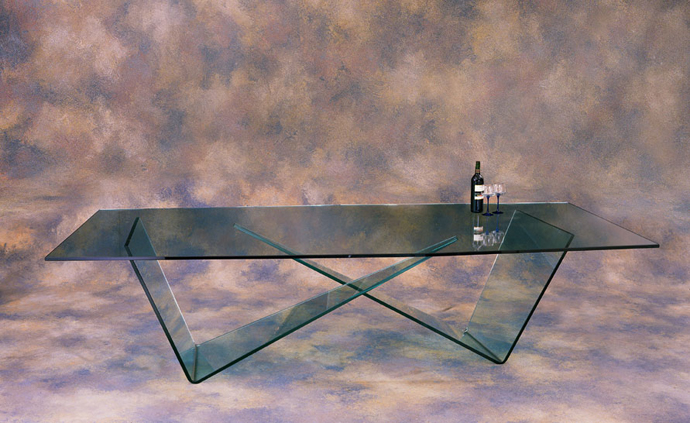 A glass conference table can be a great addition to your office. Marc Konys has designed a number of glass conference tables. The glass conference table listed above is a custom piece that he designed for a client. If you want a conference table that will make you stand out and remembered, you should contact Marc.
As you can see from the other items on the site, Marc likes to create unique and one of a kind glass pieces for you. He loves to talk to people and come up with concepts that one one else has done before.
The glass conference room table listed above is available to be ordered as is. Please contact Marc Konys Glass design for pricing information.